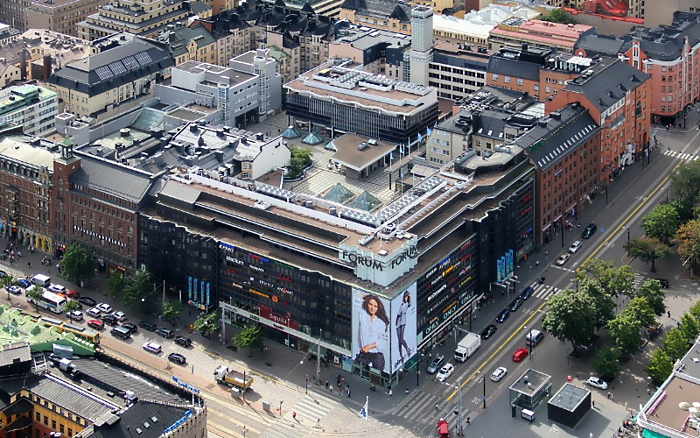 Meeting Park CAMPUS - in downtown Helsinki
Unique training and congress center (800 m2), right in the very center of Helsinki - in the FORUM shopping center 3rd floor's Kukontori plaza, at Yrjönkätu street level. Right next (40 m) is also an excellent Solo Sokos Hotel Torni and Original Sokos Hotel Vaakuna.
Trains, Subways, Buses, Tram, Bicycle and parking garages are located less than 170 meters away - and all of them can also be accessed directly through tunnels in dry feet! From the west (Ruoholahti) there is a tunnel directly to P-CityForum, the largest parking garage in Helsinki.
Versatile training & congress center
The completely renovated (2014/09) Meeting Park CAMPUS has a big lobby that can be extended up to 400 m2, four (4) large interconnecting multi purpose class rooms (40-150p) and two (2) smaller multi purpose class rooms (26-12p), as well four (4) rooms for group work or small meetings (6-12p). Normally there has seats for 250 people.
The entire floor (730 m2) can also be rented and "branded" for your own event - including the entrance. The facilities are suitable for a training session, mini trade fairs, cocktail parties, congresses and similar events.
All rooms are well equipped for Video Conferencing, event recordings, and Internet broadcasting. All spaces have all windows and automatic climate control.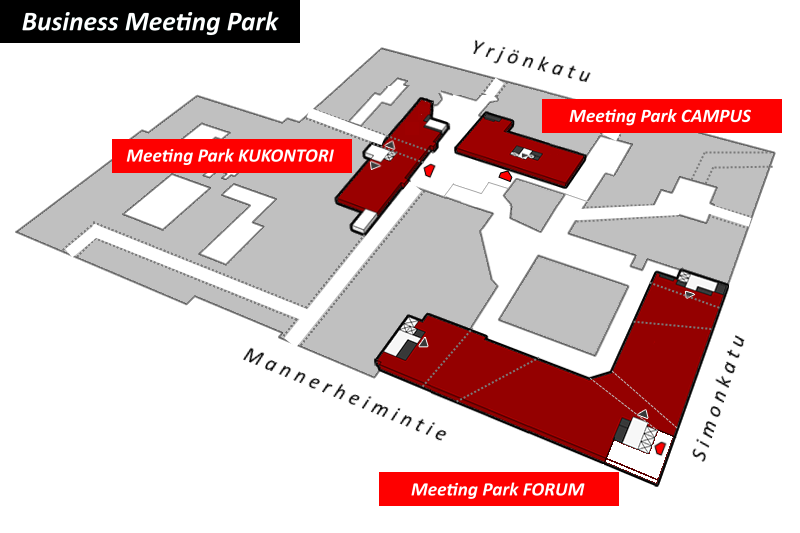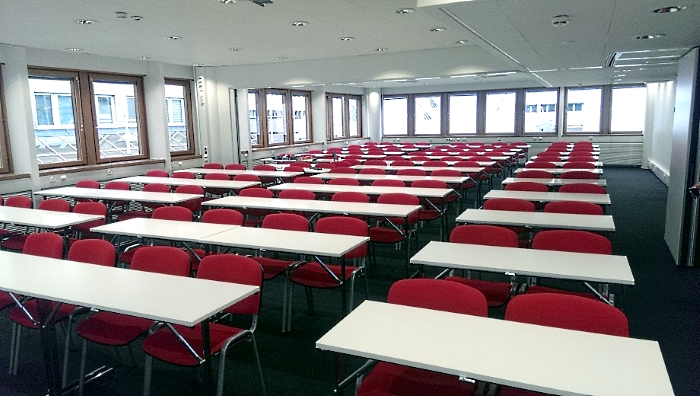 Spaces:
4 big multi purpose class rooms - that can be connected (40-150 p)
2 multi purpose class rooms (12-26p)
4 group work spaces
a large lounge/lobby - that can be extended (100 - 400 m2)
More information: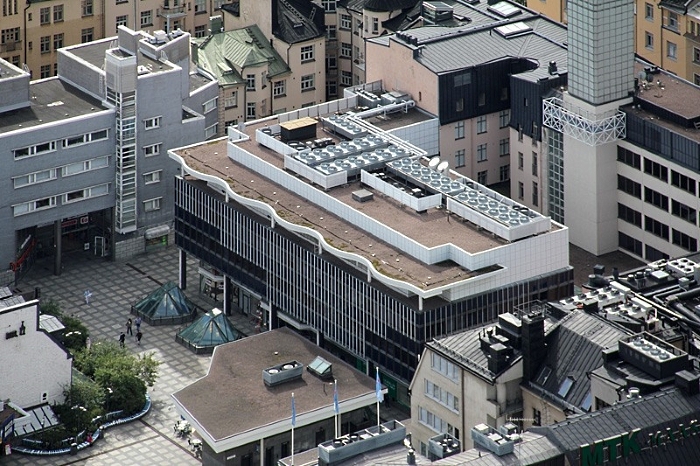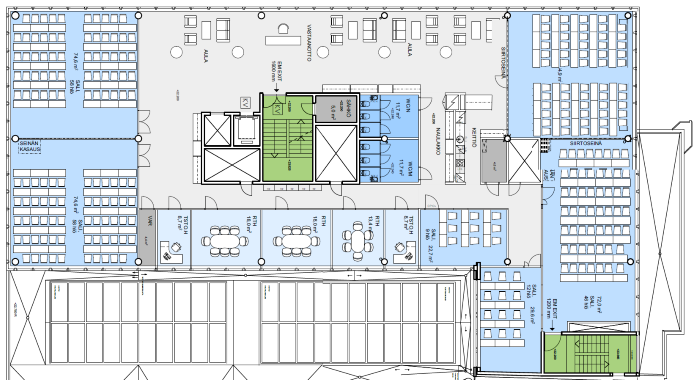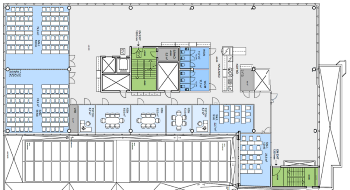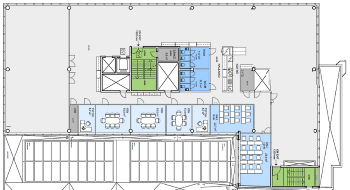 ---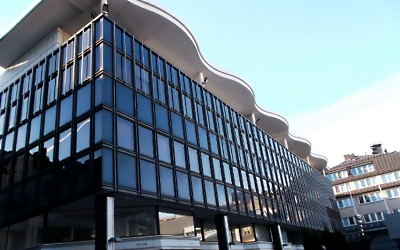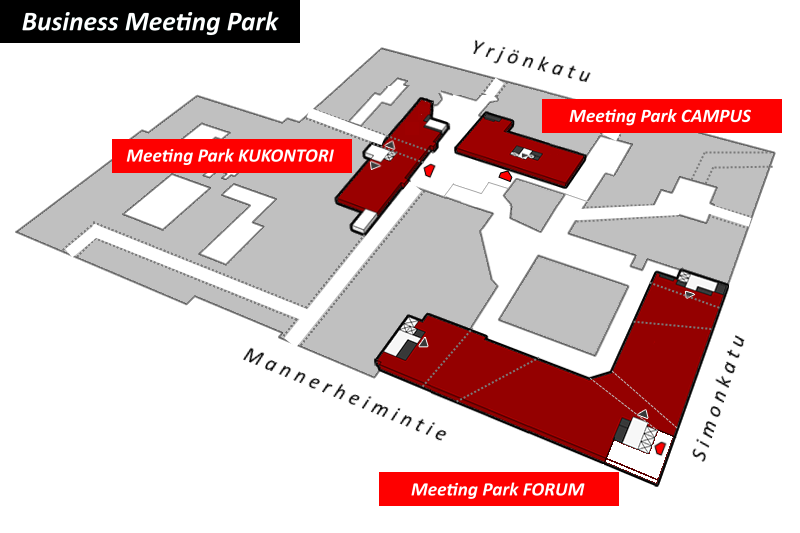 How to Find Us:
In Finnish (FI) In English (EN)
Premises

m2
730 m2
Class rooms
6 pcs (12 - 120 pers.)
Meeting rooms
4 pcs (4 - 12 pers.)
Interconnecting
4 pcs (130 - 450 m2)
Lobby
150 (- 450 m2)
AV
Video Conference 1080p
recording
internet streaming
Sound system
Catering
Lunch
, and
Restaurant Italo (30 m)
Restaurant O'Learys (30 m)