A Unique
Meeting & Office
World in Helsinki
Not only spaces, but unique service in

total confidentiality

with 10 years and 75,000 meetings of expertise!
All facilities and related business services required by organizations in the Helsinki City Center - 24/7.
No mandatory memberships - open to anyone 24 hours a day - up to 24/7.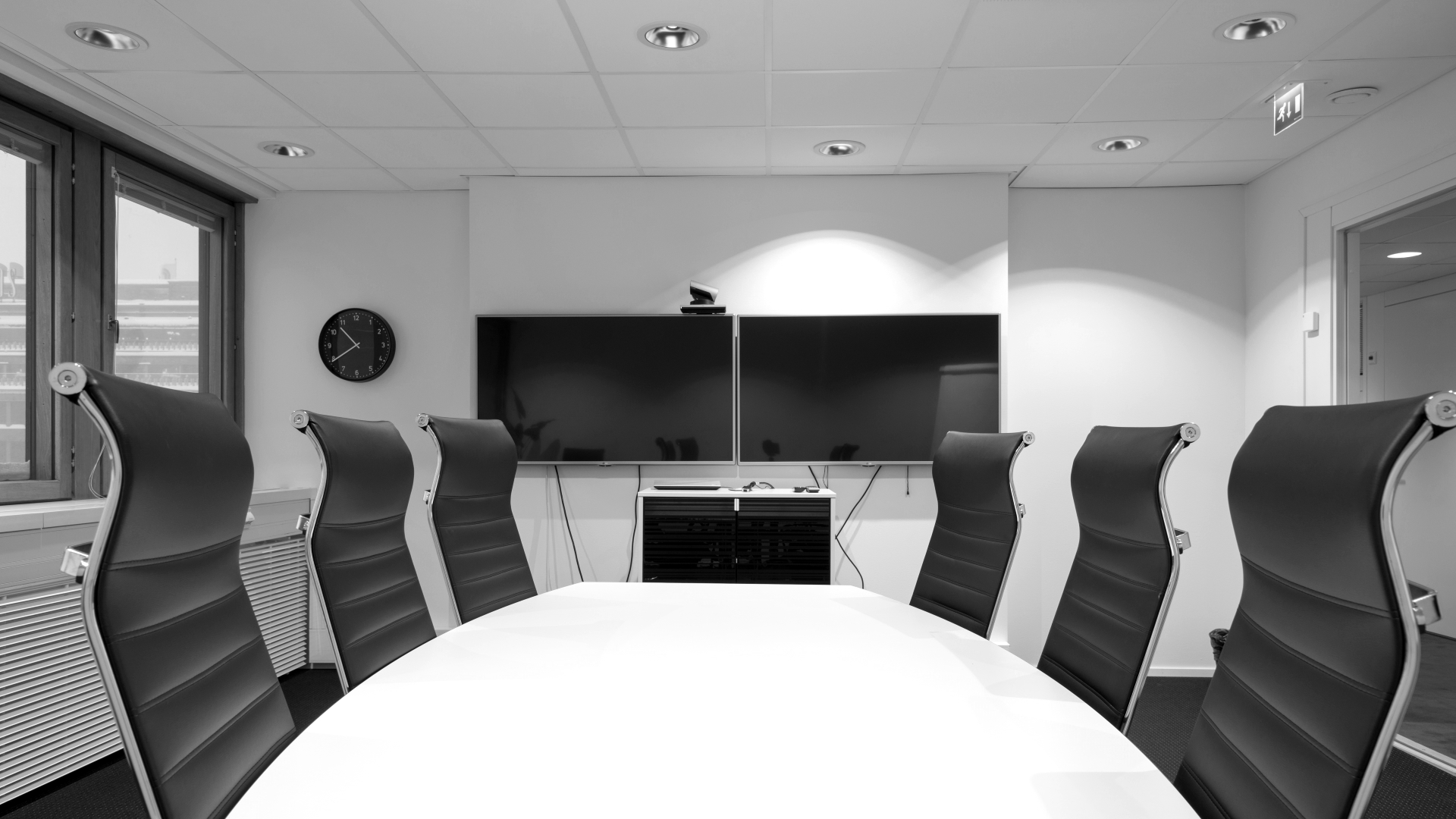 Elegant lounge and meeting spaces for demanding needs.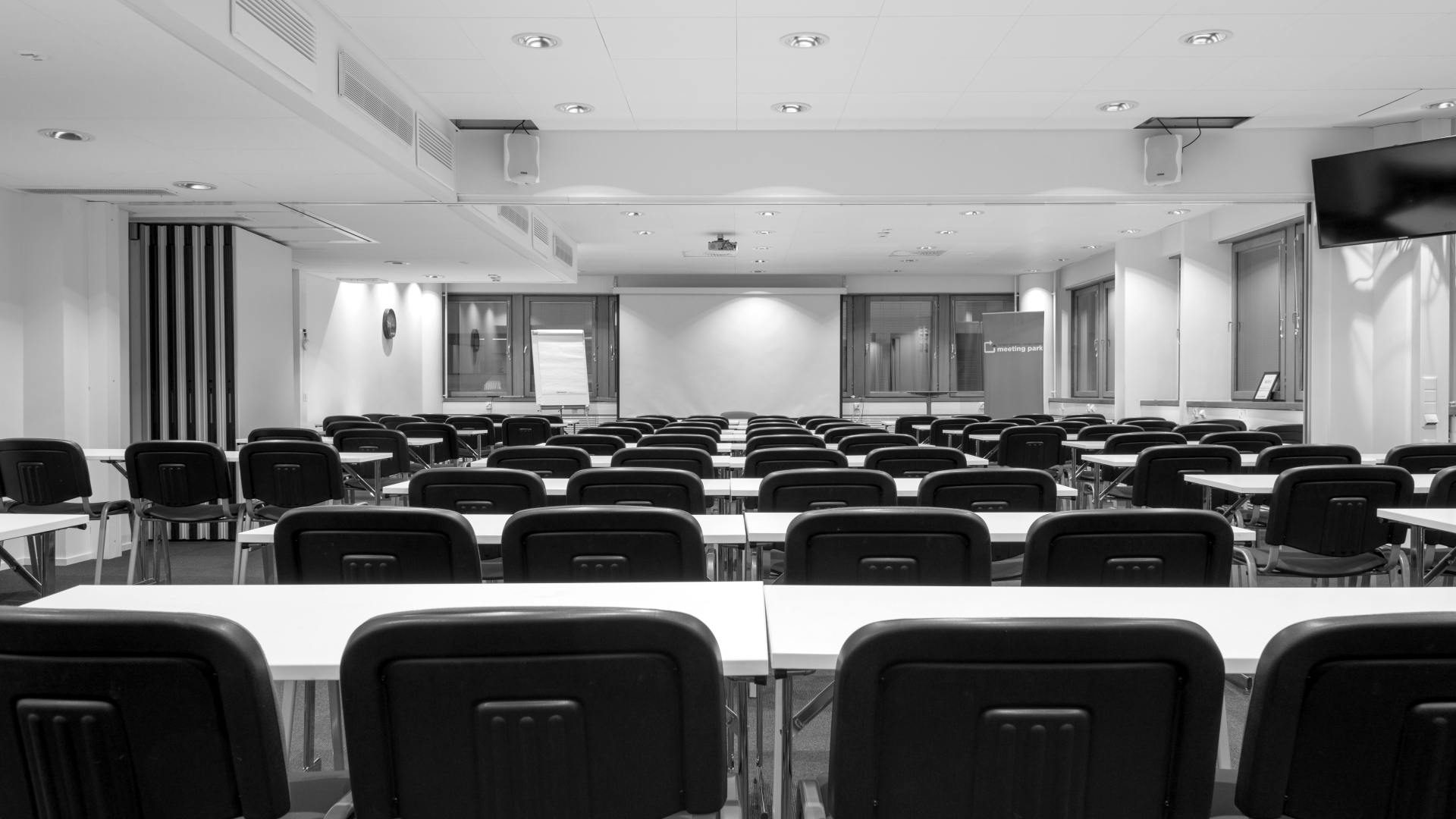 Versatile combine spaces
for seminars and fairs.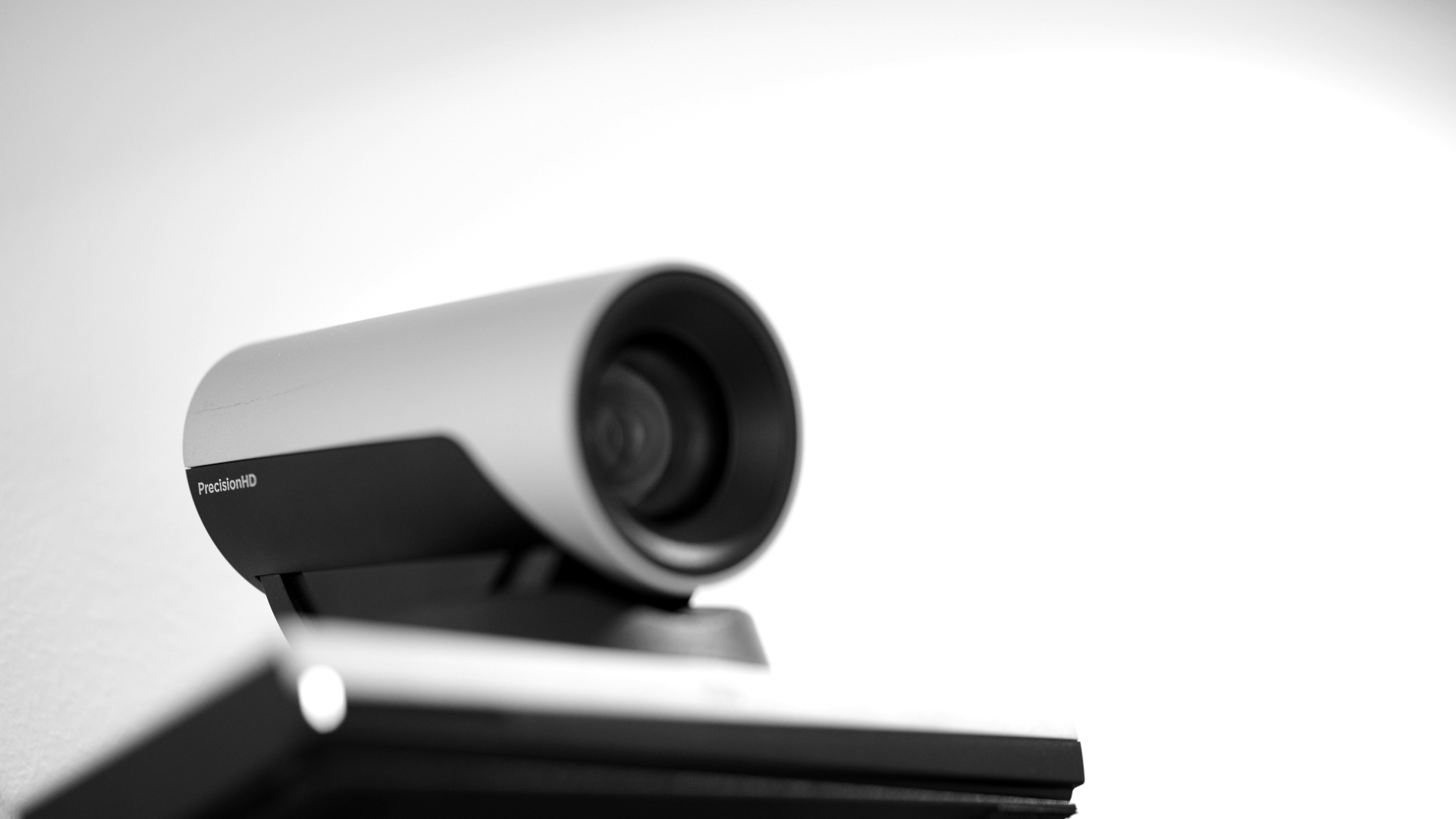 Easy and competent video conferencing and webinars.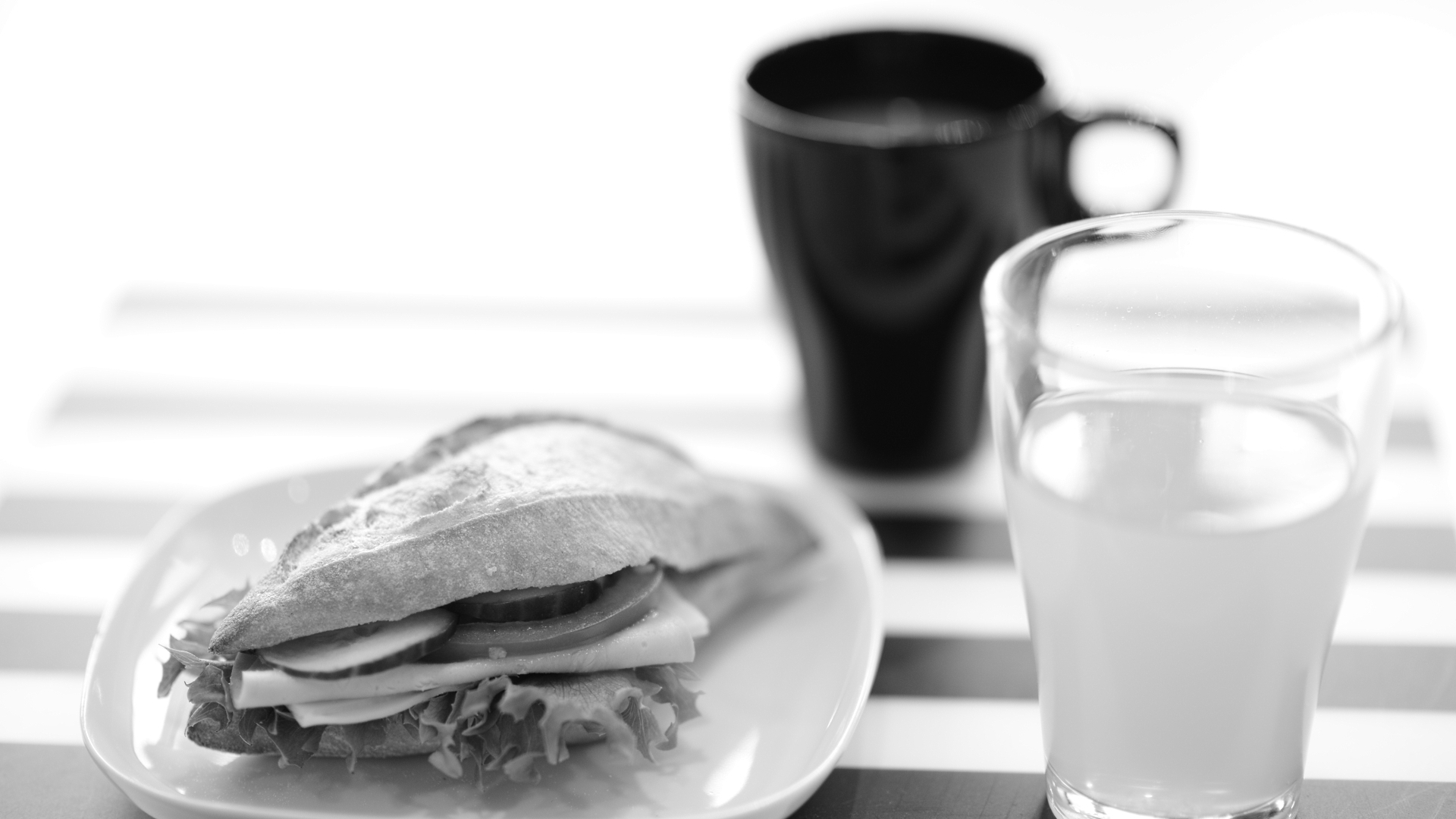 Wide selection - including international food standards.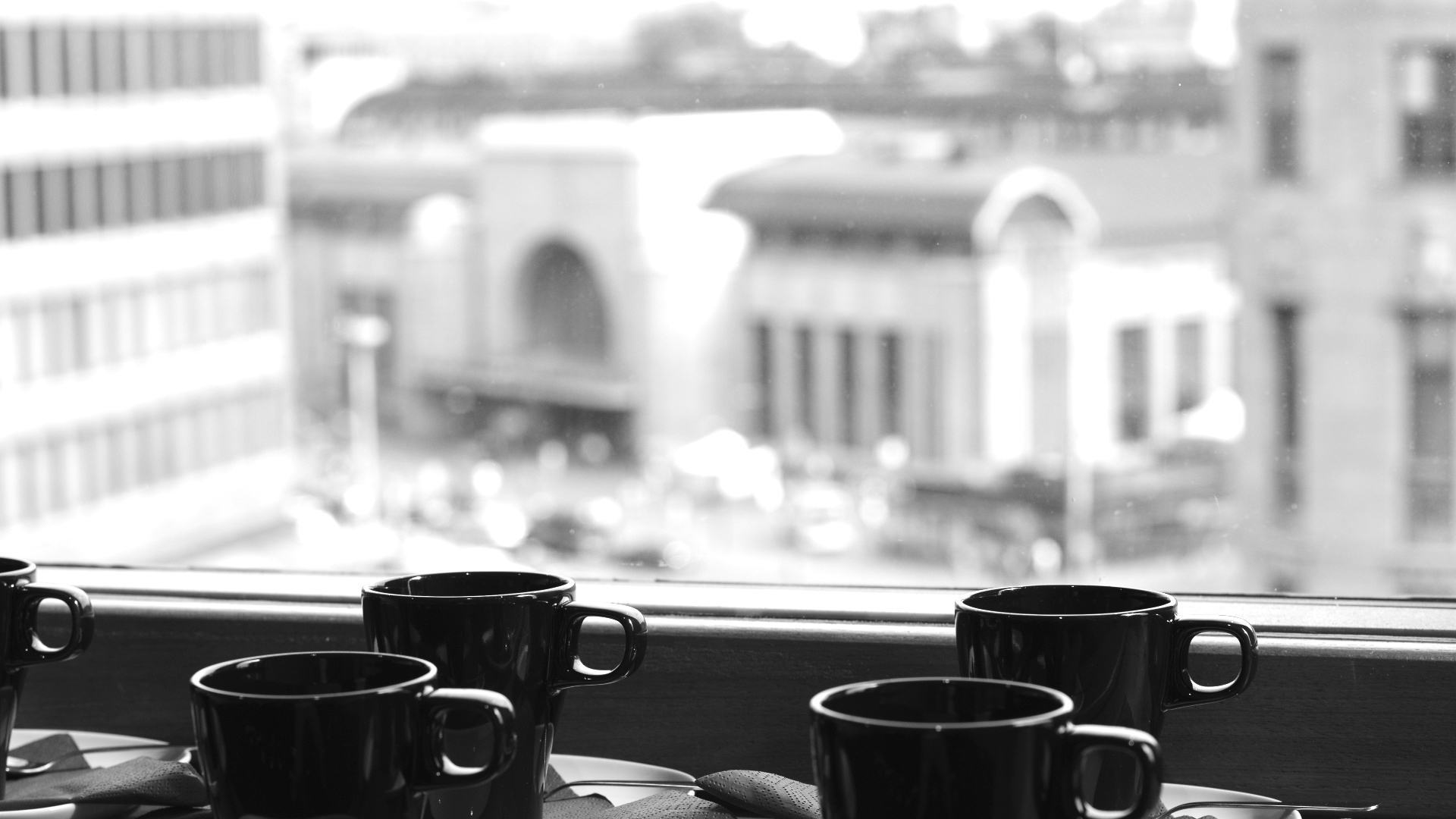 Peaceful and safe workspaces for temporary need.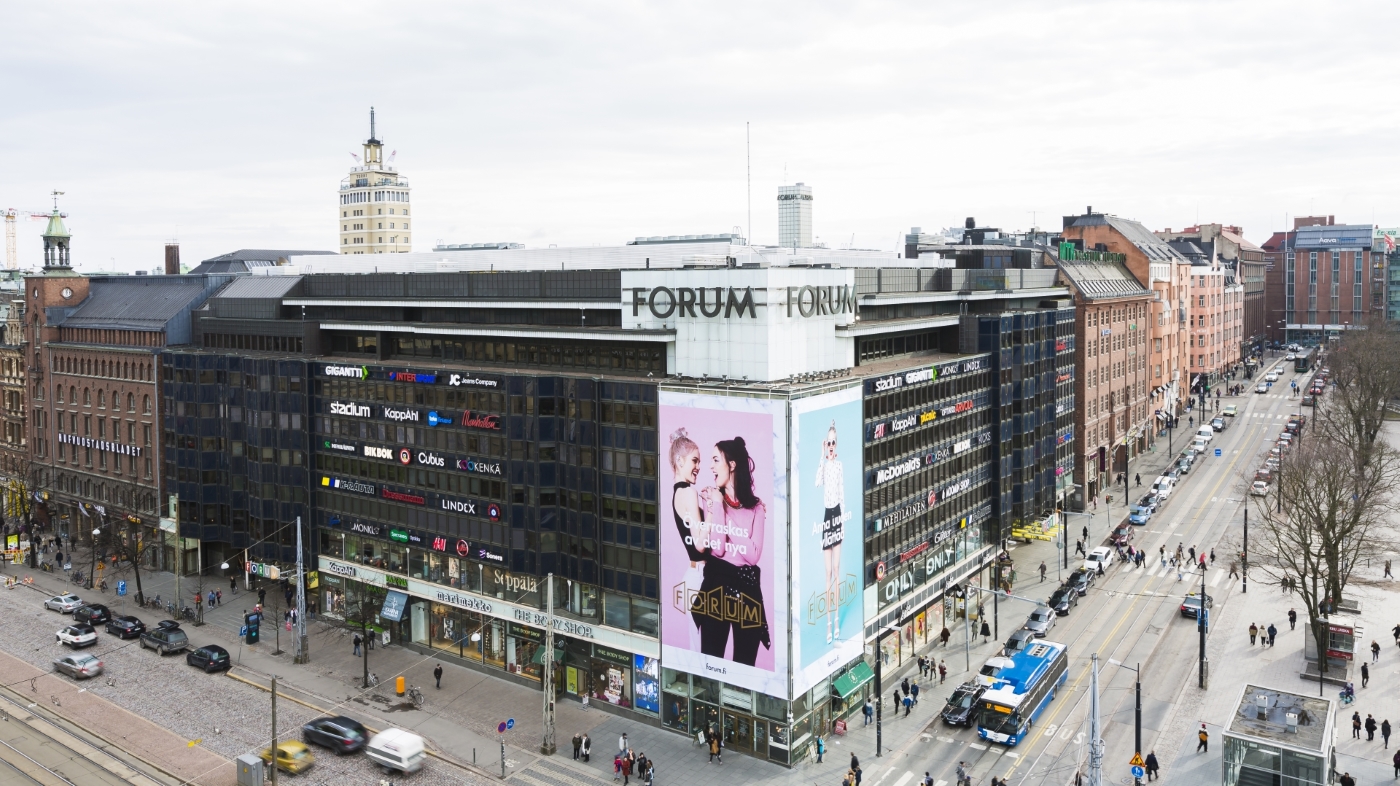 Excelent address and premises with "all Inclusive" model.

Genuine business environment.
Meeting Park is a unique business environment based on the special needs and wishes of more than 2,200 domestic and international corporate customers - with 10 years and 75,000 meeting experience and expertise.
Open 24/7
We serve 24 hours a day every day
- also in the middle of the night
on booking.
room_serviceBusiness Concierge
We provide Concierge-level service to all our customers, in up to 8 different languages.
We help to focus on the essential.

We provide all lounge, meeting, training, banqueting, co-working, work & office
spaces, and related services.

We take care of everything.
Easy, flexible and expert service
in a warm and safe environment since 2011.

Over 75,000 meetings experience and expertise at your service, always in confidence - 24/7

We make everything as easy as possible for our customers. That is why our concept emphasizes simplicity, clarity, openness and predictability.
Confidential
We have a general confidentiality requirement (NDA) that includes all tenants, monthly customers, own staff and subcontractors - the only one in Finland.
Customer oriented
We serve with great heart and develop our operations and services in close cooperation with our business customers and partners - since year 2011. This is reflected in very high customer satisfaction year after year.
For business clients
We are born to meet the needs of business. The company management also has a very extensive and respected experience in business development, management and international business.
Over 75,000 meeting experience and expertise - in confidence
" I can truly say that you have been one of the most flexible and professional meeting venues I have ever worked. "
" Big thanks to your team, our events went really smoothly and I was thrilled with the support on the day! "
"Just a unique service environment "
" Top score for the first time ever from all "
" We are extremely satisfied with the whole process from start to finish. Really good job! "
" I could not imagine your customers would not want to come back to you again. We will at least come! I recommend it to everyone! "
"Meeting Park held a very interesting business event in collaboration with Vontobel and the Chamber of Commerce Finland-Switzerland in March 2018 "
Over

2,200 business customers
Confidential and international environment. Among our public tenants;






<! -- // CHAT // --> <! -- // FEEDBACK // -->