NORDIC BUSINESS FORUM 2015 @MeetingPark FORUM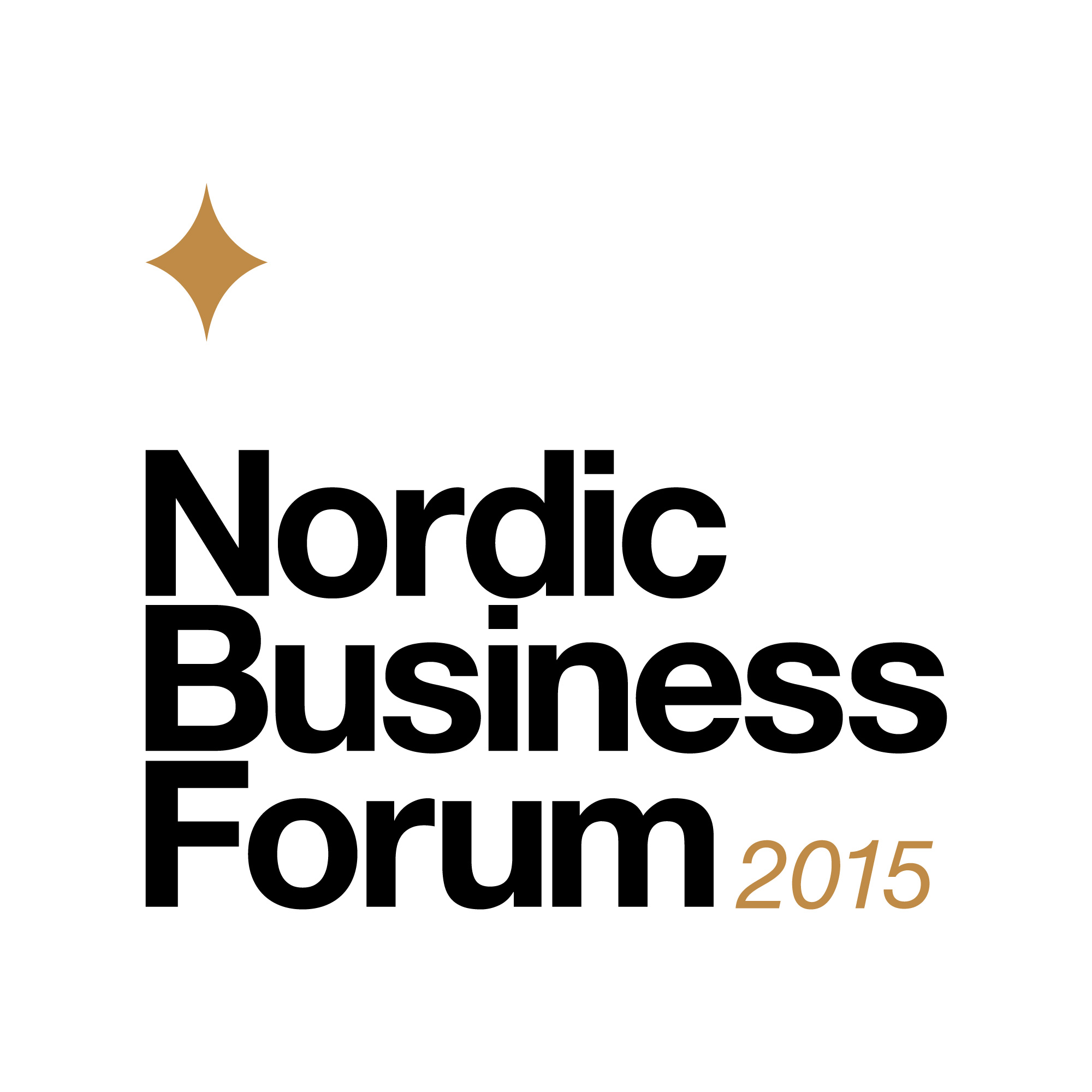 Already with more than 1000 corporate customers – Meeting Park is one of the industry's fastest growing private companies in the Nordic countries.
Now, as part of the continuous development of our services, we welcome You to experience one of Europe's most significant business events – The Nordic Business Forum 2015 - through Live Stream @ Meeting Park FORUM, Helsinki downtown on October 1 – 2, 2015. Speakers include John C. Maxwell, Arianna Huffington, Nilofer Merchant, Guy Kawasaki, Garry Kasparov, Simon Sinek , Mette Lykke, Keith Cunningham and Dr. Ben S. Bernanke.
More information about the Event:
http://www.nbforum.com/nbf2015/