Dr. Jani Kaarlejärvi appointed as Executive Vice President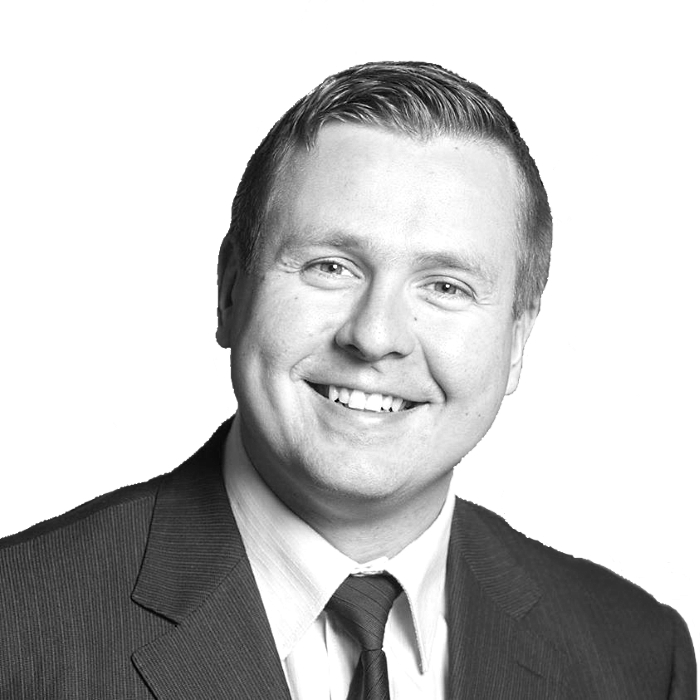 Jani Kaarlejärvi (PhD) has been appointed as Business Meeting Park Ltd's Deputy Managing Director as of 1 September 2015, with the responsibility for the company's internationalisation, partnerships and business services. Kaarlejärvi also holds a Visiting Professorship (2013-17) at Beijing University of Posts & Telecommunications (BUPT), in China, in the field of ICT innovations and the economy.
The last 4.5 years Jani Kaarlejärvi (38) has served as Director of International projects DIGILE Ltd. and thus being very closely involved in industrial projects, including China, the US, the EU and the Middle East. Kaarlejärvi will continue to work in the advisory and steering groups of key international ICT projects mostly between the European Commission and China. Previously, he e.g. has worked as Special Adviser to President of Finnish Innovation Fund SITRA, Former Prime Minister of Finland, Mr Esko Aho. Kaarlejärvi has three different Master's degrees and has earned his PhD degree from the UK.
- It feels great to become a part of such an active, efficient and innovative community. Meeting Park has an extensive customer network, and we want to serve our customers even better and with more customised services. And I hope I can support our customers' growth by utilising my strong international background, says Jani Kaarlejärvi..
- Jani brings fresh international opportunities for the benefits of our present and future customers. Jani is about strong professional experience, very broad networks and a humorous touch, says CEO Kare Casals.
FOR ADDITIONAL INFORMATION
Kare Casals, President and CEO
first name. surname (a) meetingpark.fi
+358 10 5011 510
Jani Kaarlejärvi, Executive Vice President
first name. surname (a) meetingpark.fi
+358 10 5011 519
Business Meeting Park Ltd. offers companies a wide range of business services - as easily and smoothly 24/7. The offering covers the conference, training, workshop and office space, as well as all related services such videoconferencing. Already with more than 1000 corporate customers Business Meeting Park Ltd. is one of the industry's fastest growing privately owned companies in the Nordic countries. The turnover is close to €2.0 million.