Welcome
to KAMPPI
Helsinki City center
Welcome
to KAMPPI
Helsinki City center
Versatile possibilities
More than 100 different bright, presentable, flexible and safe, fully equipped spaces for the most diverse uses - next to the best connections in the center of Helsinki.
Arbitration Sessions & Special Events
With more than 10 years of experience, we are Finland's largest venue for international arbitration proceedings - always strictly confidential.
Why Meeting Park?
Over 2,600 companies & organizations have already held more than 85,000 meetings & events, which offer unique expertise for the benefit of our customers.
Versatile
Meeting, training, event and work spaces and related high-level services centrally under the same "roof".
More than 100 different modes .
Now also the wonderful multipurpose Atrium space for up to 600 people .
Easy & Flexible
We take care of the practical arrangements for you with years of experience.
Our concept aimed at companies and organizations emphasizes the ease, flexibility and predictability of transactions. We serve up to 24/7.
Safe
We meet the safety requirements of various authorities.
The scope of the general non-disclosure obligation (NDA) includes, in addition to the staff, e.g. all Contract customers and subcontractors as the only operator in Finland .
Examples of facilities
In three (3) locations, a total of almost 10,000 m2 of different spaces, up to 100 rooms, for up to 500 persons.
CORNER
Meeting Park KAMPPI
Space size 35 m2. Maximum 12 people.

CLASS L
Meeting Park KAMPPI
Space size 60 m2. A maximum of 42 people.

CLASS XL
Meeting Park KAMPPI
Space size 85 m2. A maximum of 60 people.

---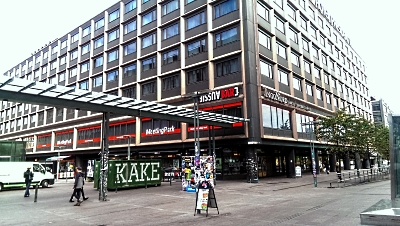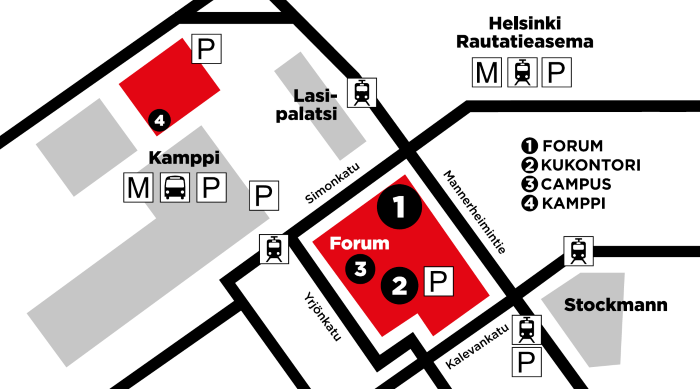 Premises

m2
500 m2
Class rooms
1 pcs (54 pers.)
Meeting rooms
6 pcs (4 - 14 pers.)
Lounges
2 pcs (4 - 8 pers.)
Work spaces
2 pcs
Offices
4 pcs (10 - 40 m2)
AV

Video Conference 1080p
recording
internet streaming

Sound system
Catering
Lunch
, and
Restaurant Sevilla (20 m)
Restaurant Empire Plaza (30 m)
Coming soon
More detailed listings and descriptions of all spaces are coming soon.
Book an appointment for a demonstration or ask for more information
With expertise
With the expertise of over 80,000 events and years of experience, we take care of the practical arrangements for you.
Here are some of the almost 30 key people: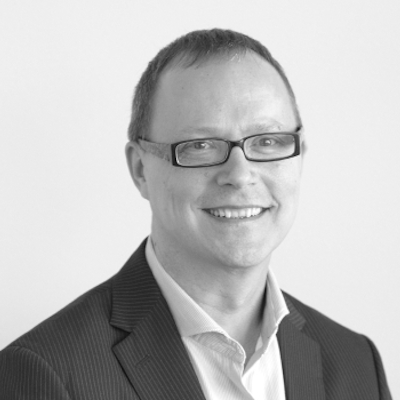 Arbitration proceedings & special events. Technology & Security. Finances & development.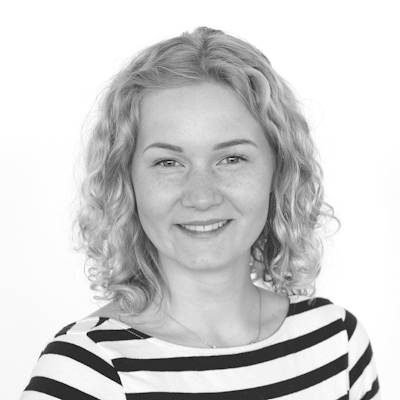 Eela Matilainen
Customer Service Manager
Customer service.
Contracts.
Operation; KLUUVI & KAMPPI.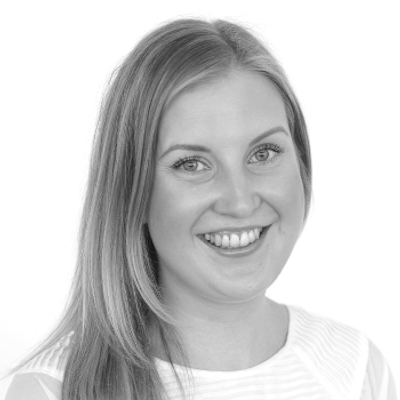 Tuuli Ojanperä
HR & Customer Service Coordinator
HR.

IN THE CENTER OF HELSINKI - NEXT TO THE METRO STATIONS.
Meeting Park is
unique
enviroment.