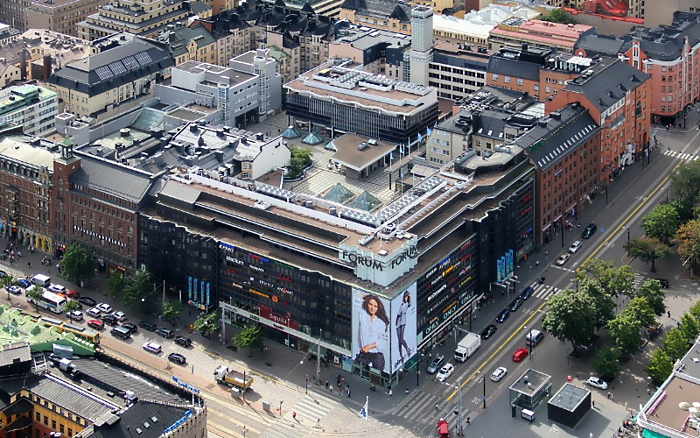 Meeting Park FORUM
Meeting Park's meeting, training, work and office spaces and services (4,000 m2) with the FORUM Shopping Center (38.000 m2) and its office premises (32.000 m2) offers a Unique diversified business environment - with by far the best transport connections in downtown Helsinki!
Trains, Subways, Buses, Tram, Bicycle and parking garages are located less than 150 meters away - and all of them can also be accessed directly through tunnels in dry feet! From the west (Ruoholahti) there is a tunnel directly to P-CityForum, the largest parking garage in Helsinki.
Versatile service environment
Forum's service offering consists of three (3) distinctive Meeting Park's;
Meeting Park FORUM (Glass Corner) - is our "flagship", offering almost 2,000 m2 of meeting, working and office space.
Meeting Park CAMPUS (Kukontori plaza) - is a versatile conference center, which offers 730 m2 of training and group work spaces, which can also be combined for different mini-fairs or seminars.
Meeting Park KUKONTORI (Kukontori plaza) - offers a more traditional office space and own 290 m2 conference and training floor, where you also find a terrace and a sauna!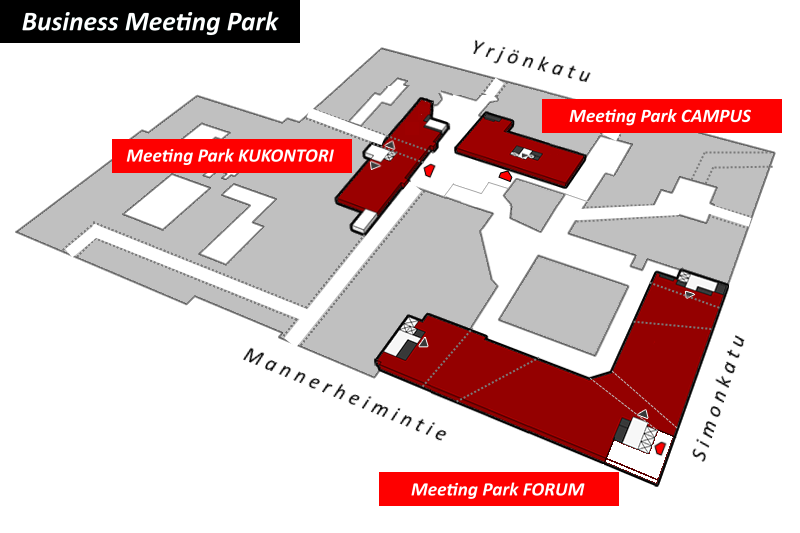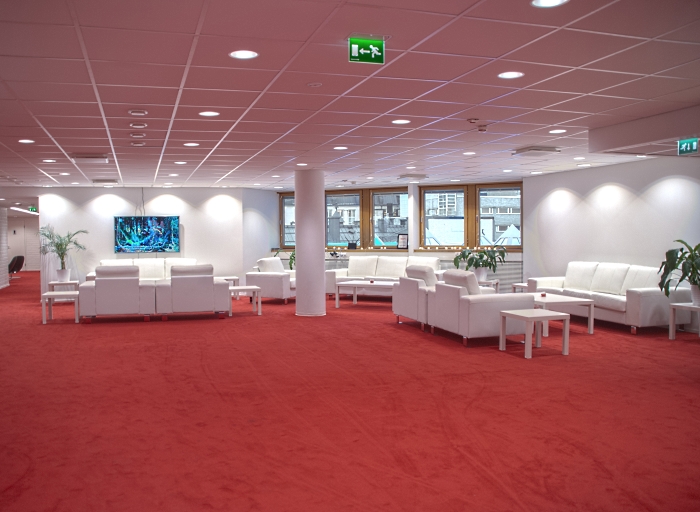 Meeting spaces:
10 meeting rooms (diplomat)
2 meeting rooms with sofas
3 lounge areas
Office and Workspaces
5 workspace & small meeting rooms (1-3p)
45 offices spaces (11 - 66 m2)
More information: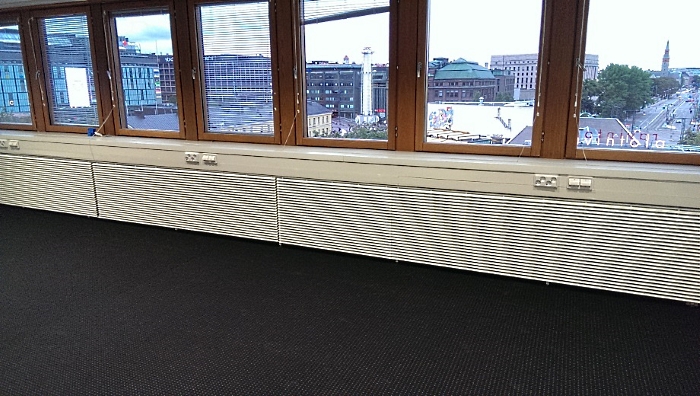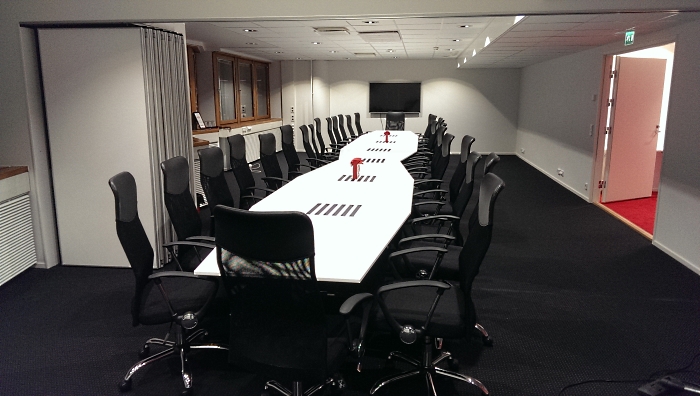 ---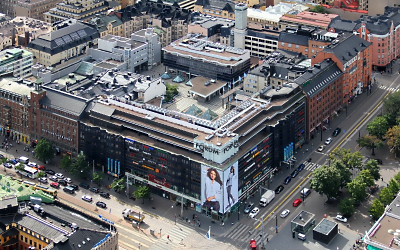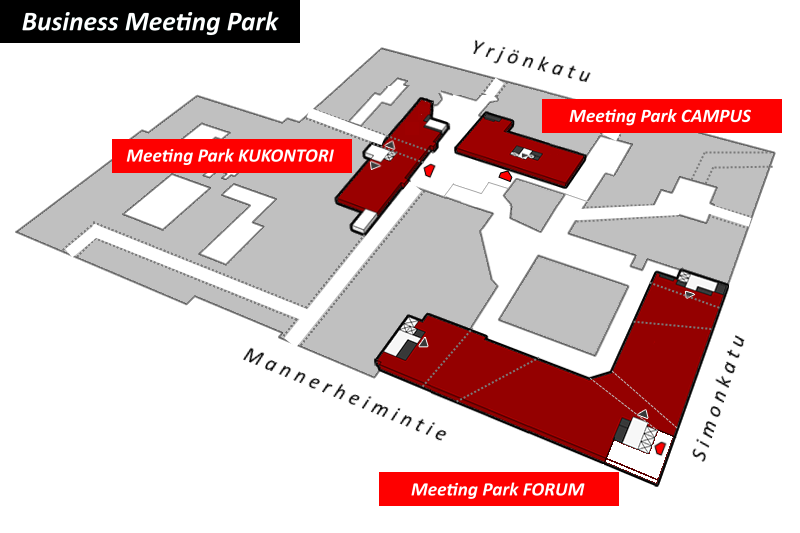 How to Find Us:
In Finnish (FI) In English (EN)
Premises

m2
1 920 m2
Meeting rooms
12 pcs (4 - 40 pers.)
Lounges
6 pcs (4 - 22 pers.)
Work rooms
5 pcs (1-3 pers.)
Offices
44 pcs (11 - 66 m2)
Virtual office
AV
Video Conference 1080p
Recording
internet streaming
Sound system
Catering
Lunch
, and
Restaurant Italo (30 m)
Restaurant O'Learys (30 m)
Sauna + terrace
(only Members)